Exhibition time:9-11 May 2023
Exhibition address:Geneva Palexpo
FANGGE BOOTH:C165
Exhibition introduction:
Vitafoods Europe is the largest professional exhibition in the European health food industry. Following the high-quality positioning, it has been highly concerned and recognized by professionals in the global health food industry. It is the vane of the European nutritional health food market and has an unshakable industry leadership.
Company Profile:
We belong to HuQingYuTang Group, which was established in 1874. We were founded in 1988, as a national high-tech enterprise in the field of deep processing of edible and medicinal Fungi & Mushrooms. We are located in Qingyuan, which has the reputation as Source of global shitake mushroom "Shitake mushroom city of China' and as a county with the best eco- environment in China.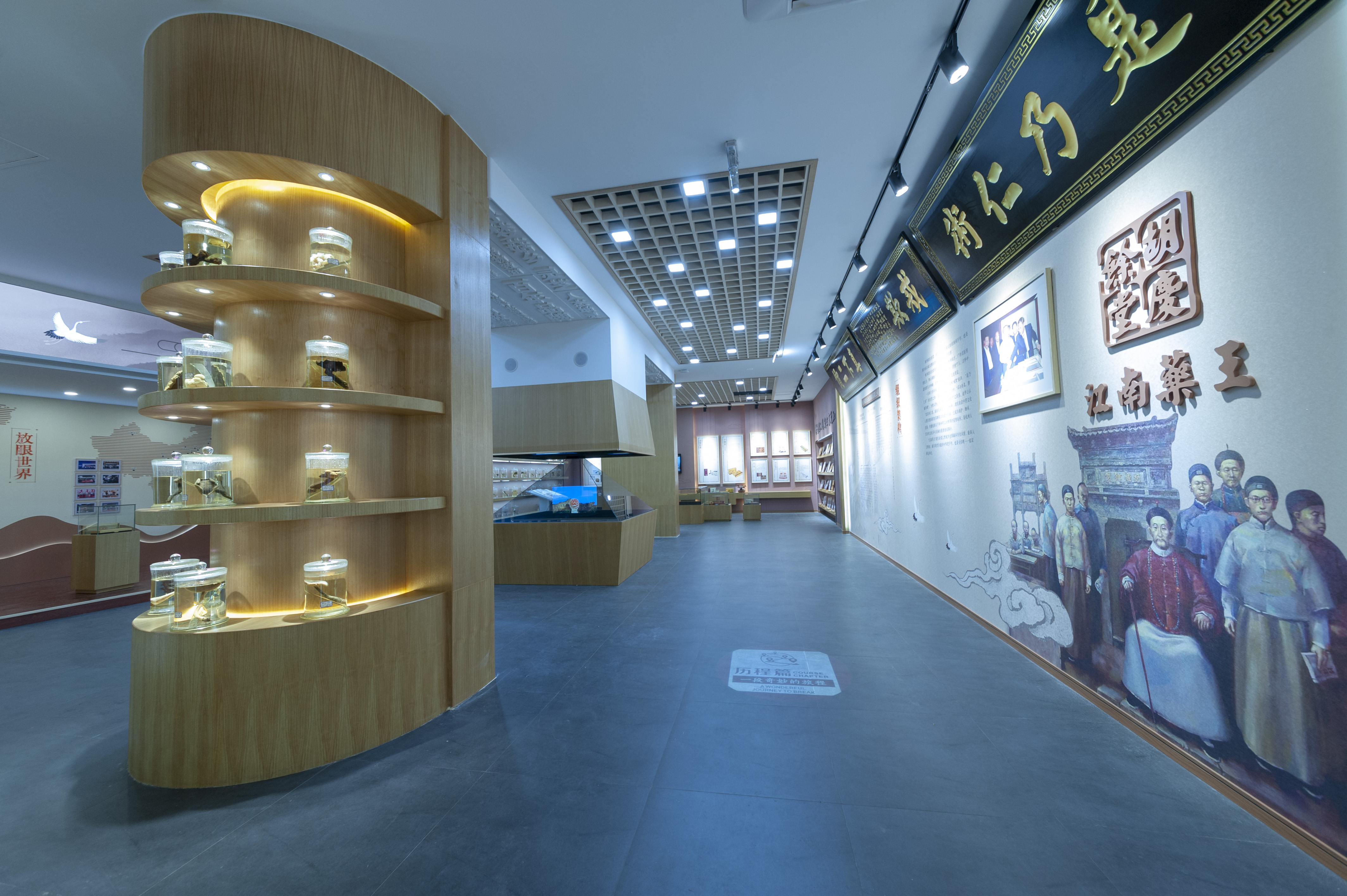 Since the establishment of the company, we have been engaged in mushroom cultivation, mushroom extract research and development, production and marketing, products exported to many countries, enjoy a high reputation. Our business philosophy is 'Taking fungal essence and seek life quality' and also inheriting the core culture of HuQingYuTang, with the ideas of Don't cheat, do in good faith ', Genuine goods at a fair price' as the service philosophy to promote the health undertakings to the public. The National High-tech Pharmaceutical Enterprises in the Field of Deep processing of Medicinal Fungi & Mushrooms. In 2007, a Provincial High- Tech Enterprise Research and Development Center for Deep Processing of fungi was set up in Fangge.
We got Drug GMP Certification, Food production license and also certified by HACCP, ISO9001, KOSHER, HALAL, EU & USA ORGANIC etc. Cultivate a variety of organic mushrooms, such as Reishi Shitake, Maitake, Lion's Mane, Agaricus blazei, Ferment the mycelia of Cordyceps sinensis, and then used for extracting and truly controlling quality from source control. WE SUPPLY Mushroom dried, Mushroom fine powder, Fermented Mushroom mycelium Fermented Cordyceps Mushroom sinensis cmyceps , Polysaccharide, Beta Glucan, Triterpene, Cordyceps adenosine, Cordycepin, Cordyceps Acid, Hericenones, Erinaciness, Maitake D-fraction, Maitake X-fraction, PSP, PSK, Erythrothioneine, Lentinan Mushroom food supplements.